Yes, I have one or more of these symptoms and am interested in a FREE v

ein screening to rule out vein disease!
Common Non-Visible symptoms of vein disease:
*tired/heavy legs
*restless legs
*leg/ankle swelling
*itching/burning
*discoloration of legs
Simply fill out the form below and one of our friendly staff members will be in touch with you to get you scheduled for a time that is best for you! Call: (269) 280-4392.
Please note: If you have visible varicose/spider veins, we will schedule you for a more thorough doppler (30 minutes) as well as an appointment afterwards with one of our providers (30 minutes) for a total appointment time of 1 hour. The brief free screening is recommended for those that do not have visible veins in their legs.
Restorative Health Care is the most experienced vein treatment center in Southwest Michigan. Whether your problem is tired, heavy, achy, legs, or venous insufficiency, or just unsightly varicose veins, Restorative Health Care can help you get the kick back in your step.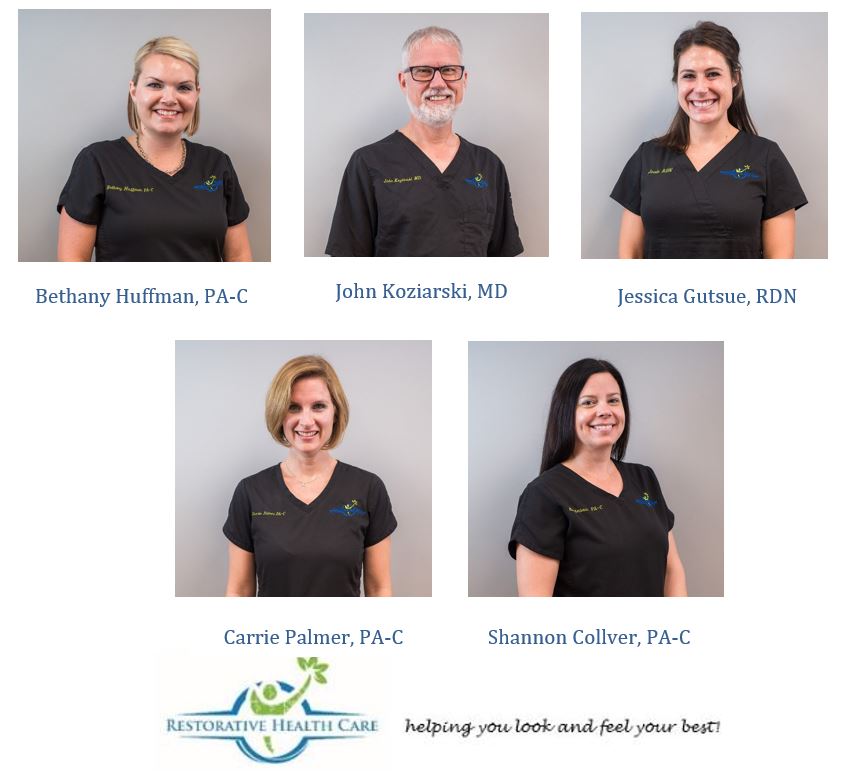 Copyright {tcb_current_year} by Restorative Health Care
Disclaimer – Privacy